Automatic Sliding Doors operator
The most popular, cost effective and economical to use the sliding automatic door at ASN Doors.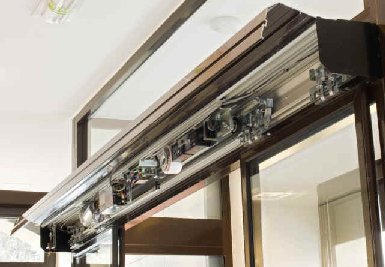 It is ideal for low, medium and high volume entrances. Due to the design it also can be classed as a space saver as it will not take the space required by other types of doors.
The sliding door is also the safest option when considering an automatic door due to its simple design there are less moving parts and as previously mentioned due to it taking up less space there is less area to be protect by safety devices.
The sliding automatic door operator powers the door is contained within an overhead unit. This unit contains the track, carriage, motor, safety battery unit, microprocessor controller and safety interface.
A multi-position mode switch sets the different modes of operation. A unique benefit to the ASN Erreka system is that when the door is turned to the "off" mode it actually shuts down power to all auxiliary units (why does a sensor need power if the automatic sliding doors is turned off) saving even more power use.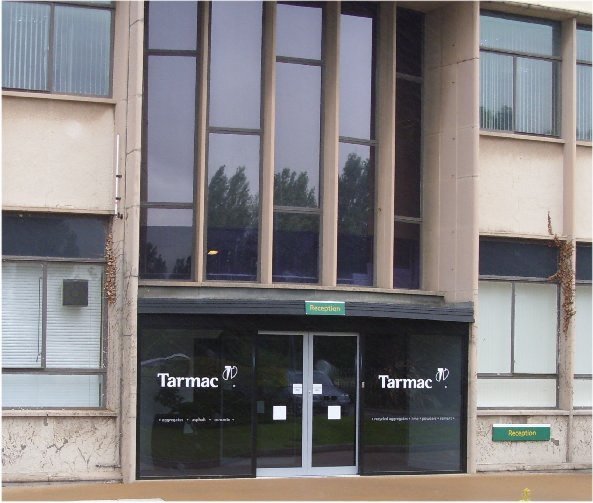 The door can be activated by various options these include radar motion sensors, remote control or push button plus many other options and variations. Standard safety features of the sliding automatic door start at the motor which incorporates a pressure sensing system; this will stop the door if it encounters any friction or comes into contact with an object during the opening or closing cycle. Then there are electronic safety photo cells or Threshold safety sensors, which will hold open the door if the beam is broken, the battery back-up to provide for an emergency operation in the event of power failure.
We also specialize in folding automatic doors and automatic swing doors - click on the links to find out more.
The specification may vary as all openings are individual but the above gives a basic guide to our service for the sliding automatic door.
Benefits of Automatic Sliding Doors
Cost effective
Safety and Security
Aid Environmental Control
Durability
Ideal for high volume traffic
Silent
Reliable
Low Maintenance
Aesthetically Pleasing
Easily configured for access control, remote control, fire systems and building management